Outdoor Logic started out like most shops- in the garage.  As the need for custom work grew, so did the need for an actual location.  We are proud to have opened our doors to the public this past year and are fortunate to have some amazing fabricators, designers, and off-road enthusiasts on staff.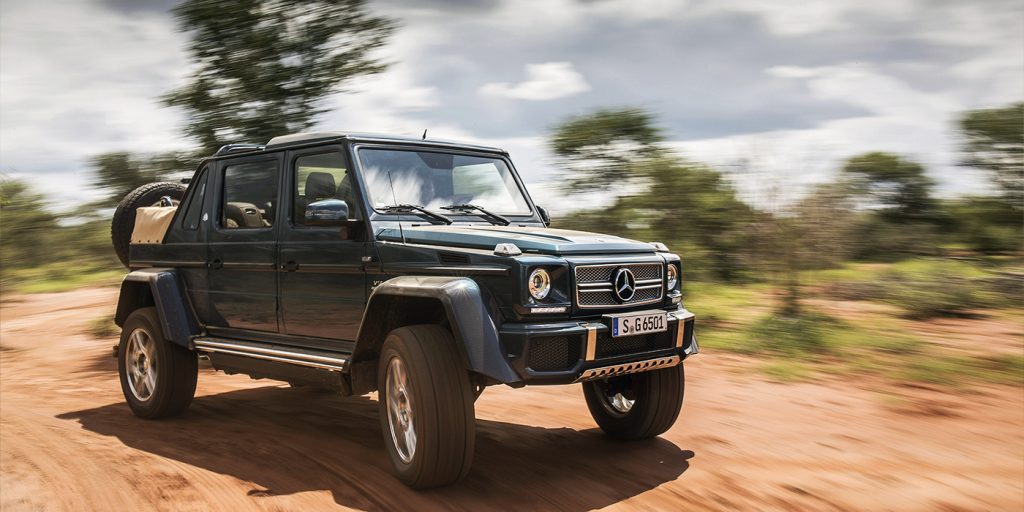 Due to our diverse mix of talent, we are able to help you realize your dream ride. ODL draws from several industries: Off-road racing, rock-crawling, circle-track, drifting, sand sports, and exploration.

IF YOU CAN DREAM IT, WE CAN BUILD IT!